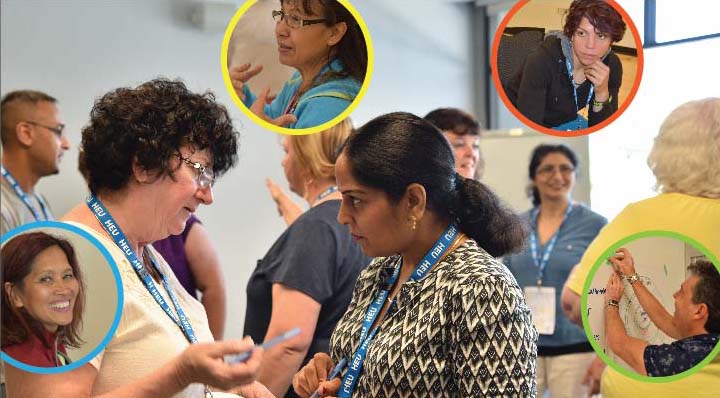 HEU will be holding a week-long fall school program from October 15-20, 2017 at the Anvil Centre in New Westminster.
"Expanding Our Base of Power" is the theme for this year's school. 
Using a variety of exercises, practices and tools, members will share knowledge and experiences to build stronger relationships and to organize around defending workers' rights in the workplace with a focus on building our bargaining power.
This week-long school is a great opportunity for both new and experienced activists.
application (applications closed)