Image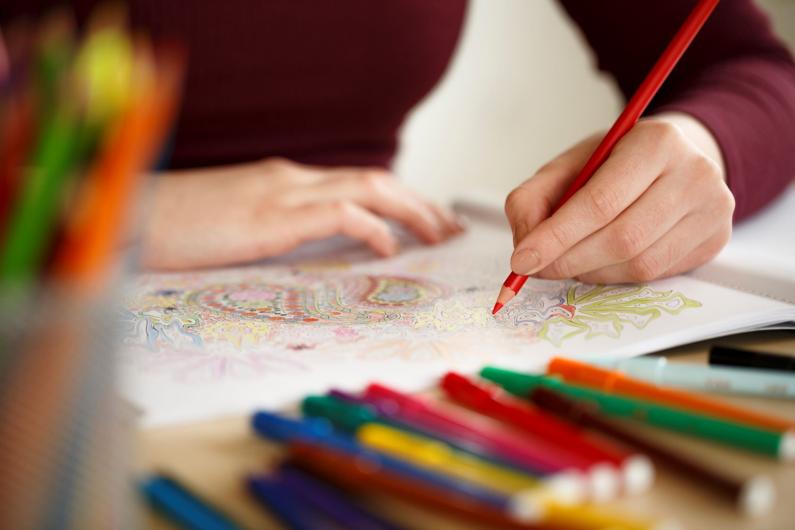 Every year the HEU People with Disabilities Standing Committee encourages all locals to recognize Mental Health Awareness Month.
We're holding our fifth annual Mental Health Awareness Colouring Contest to promote discussion and raise awareness.
During Mental Health Awareness Month, we can continue our work towards building an inclusive union that welcomes all members, including those who live with mental illness. Mental health struggles can impact anyone at any stage of life.
Healthcare workers have experienced high levels of stress over the last few years. Excessive workloads, short staffing, on-the-job injuries, workplace violence and harassment also contribute to poor mental health at work.
Improving working conditions, increasing access to mental health services, and ending the stigma around mental illness is critical.
Colouring Contest Rules
This contest is open to all HEU members. Each member may submit one coloured picture. Use crayons, watercolours, markers or coloured pencils to colour the picture. All entries must be submitted to the HEU Provincial Office at the email address below.We'll pick a winner and a runner-up in a random draw. Prizes as awarded (no cash substitutions).
To enter: Please take a photo of your colouring artwork and email it to Shemaine Chan at schan@heu.org (email submissions only please)
Include "PWD PHOTO CONTEST 2023" in the email subject line and be sure to include the following information: Name, Local or work site, Contact information, Address, Email.
Deadline for submissions: June 30, 2023 at 5 pm
Prizes
1st place: $100 gift basket from Café Etico (including chocolates, coffee and fair trade tea); $75 gift card from Tim Horton's; $100 HEU Boutique (can be used to purchase HEU T-shirts and other HEU items)
Runner up: $75 gift basket from Café Etico (including chocolates, coffee and fair trade tea); $50 gift card from Tim Horton's; $75 HEU Boutique (can be used to purchase HEU T-shirts and other HEU items)