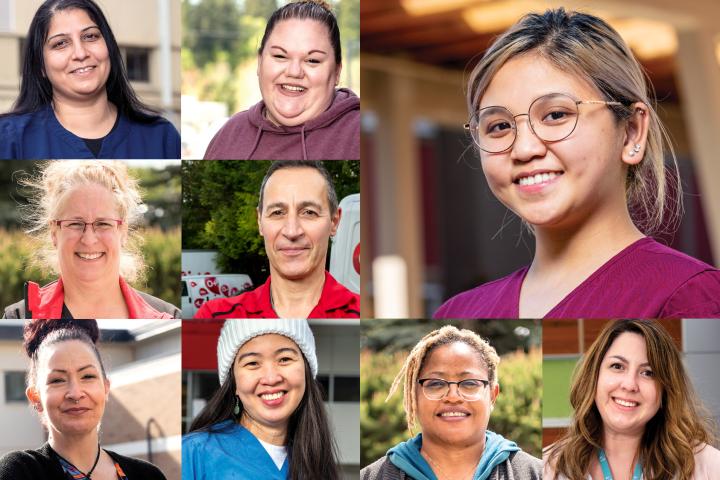 The union of choice for BC's health care workers
The Hospital Employees' Union represents more than 50,000 members working in all areas of health care. Providing quality health care takes a team. And protecting all health care workers takes a team, too.
For far too long, seniors in B.C.'s care homes haven't been getting the care they deserve. The pandemic revealed that our long-term care system is fragile and under strain. Seniors and workers are paying the price.
Report a work-related injury or illness as soon as it happens. And help prevent injuries by reporting hazards and near-misses too.
Thousands of HEU members are returning in-house to the public sector in 2021-2022