Bargaining Association opposes the significant delays in payout of retroactive low wage redress and general wage increases
Image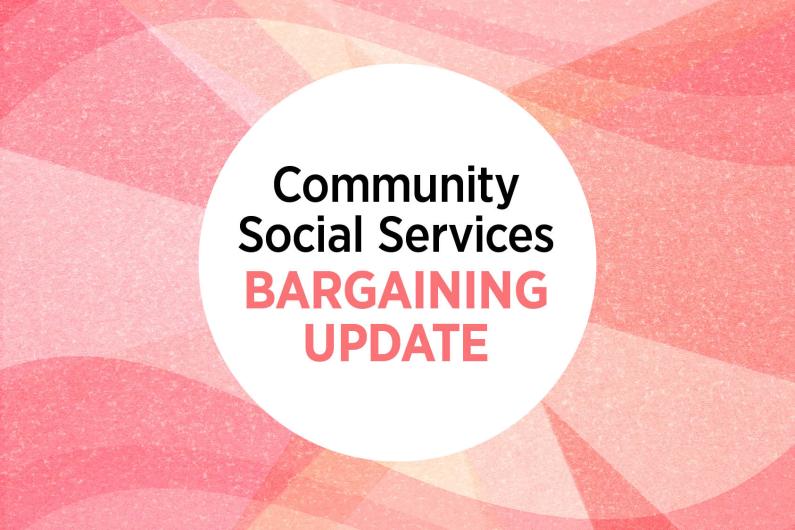 The Community Social Services Bargaining Association (CSSBA) is filing a sector-wide policy grievance upon learning that many members have still not been paid the negotiated retroactive low wage redress and general wage increases.
The wage increases and low-wage redress were negotiated in the most recent round of bargaining between CSSBA and Community Social Services Employer's Association which was ratified by CSSBA members in March 2023.
CSSBA has also been informed that some employers have advised members of significant delays in paying out the negotiated increases.
CSSBA opposes any significant delays in wage increase payments. The bargaining association understood that members would be paid their retroactive wage increases within a reasonable time after ratification, and that the 2023 wage increases would be paid in the first pay period after April 1st, as negotiated during collective bargaining.