Image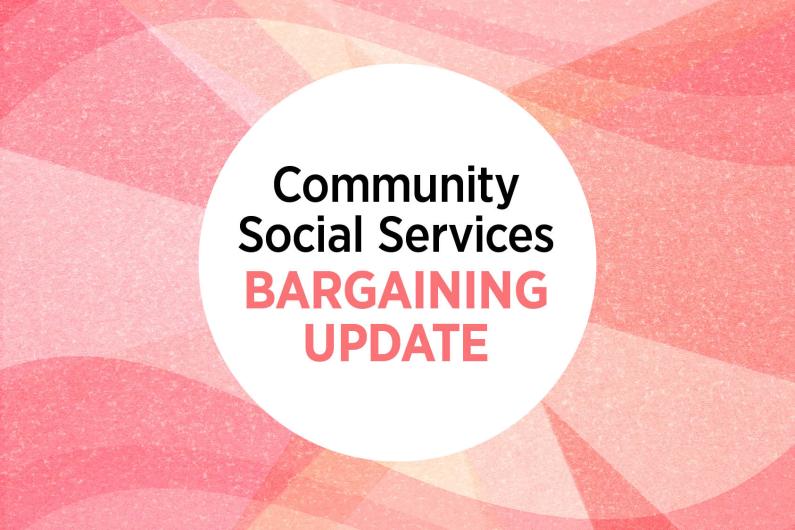 The Community Social Services Bargaining Association (CSSBA) recently met with the Community Social Services Employers' Association (CSSEA) to discuss the policy grievance filed in May by the multi-union bargaining unit over significant delays in paying workers the wage increases negotiated in their renewed sectoral collective agreements.
The parties were unable to reach an agreement on how to resolve the grievance, but they agreed to appoint arbitrator Chris Sullivan to hear the matter.
The earliest available date is September 11.
Although HEU understands retro payments have been trickling in at some work sites in the sector, the delayed payment on wage increases for 2022 and 2023 continues to be frustrating for so many community social services members, who ratified their collective agreements in March. 
The contracts – in effect from April 1, 2022 to March 31, 2025 – cover roughly 19,000 health care workers in nine unions, including more than 1,500 HEU members, in three subsectors – Community Living Services, General Services, and Indigenous Services.
Despite the scheduled hearing date in September, the CSSBA continues to work on resolving this grievance as soon as possible.