Image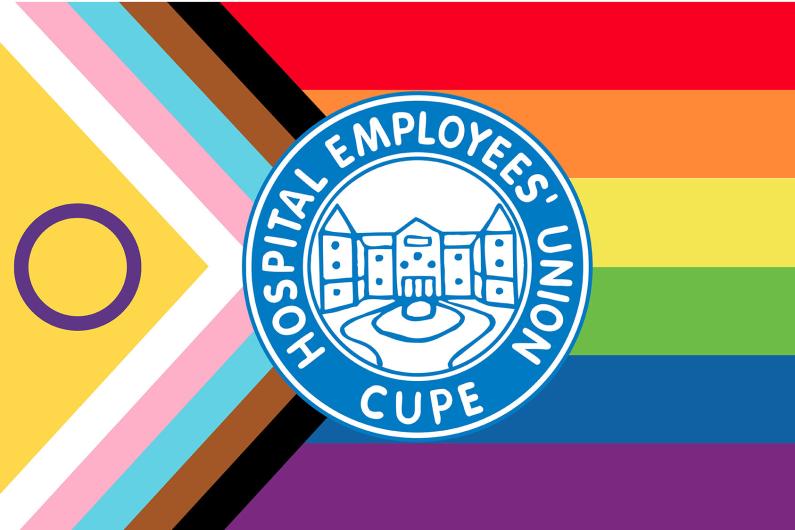 Happy Pride!
Here at HEU, we're celebrating pride this year by recognizing that love, identity, and expression come in all forms. 
Supporting Pride events in your community is a way of showing solidarity in promoting dignity, respect and human rights for 2SLGBTQIA+ people in the workplace, in our communities and in our families.
It's also a way to celebrate how far we've come, while remembering that transphobia, homophobia and biphobia are still all too common for many 2SLGBTQIA+ people, here in B.C. and around the world.
Please see the list below to find an event in your community!
Northern BC Queer Connection Society
Pride Society of the Comox Valley
South Okanagan Similkameen Pride Society
Check back for for more events.