Hotline available for HEU members affected by wildfire evacuations, redeployments
Image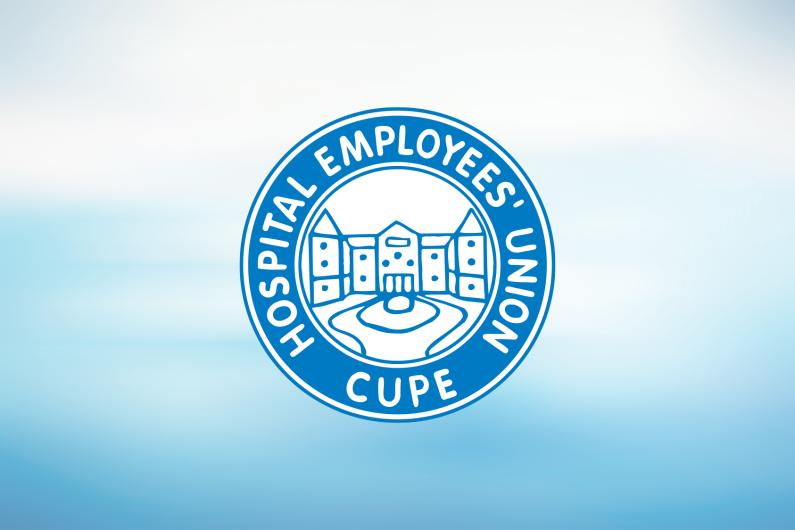 The rapidly unfolding wildfire situation has been extremely difficult for many communities in B.C.'s interior. Our thoughts are with the thousands of households that have been evacuated as a result of wildfire activity, including many HEU members and their families.
HEU members' workplaces are also impacted. Eight care homes in the Interior region have been evacuated or are in the process of organizing an evacuation. HEU members are employed at five of these sites.
For members who are directly impacted, HEU representatives are available this weekend to provide support and respond to any questions you have about the impact of the wildfires on your workplaces. Please call HEU's Wildfire Hotline at 1-877-456-7185 or email wildfire@heu.org to connect with HEU staff.
HEU also has a Disaster Relief Fund to provide some assistance to members impacted by wildfire evacuations. Details on eligibility and how to apply can be found at https://www.heu.org/disaster-relief-fund.
We all send our deep gratitude to front line workers, like the those battling the fires, emergency response workers, and health care workers who are helping ensure that people are safe in the face of this rapidly evolving emergency.