Image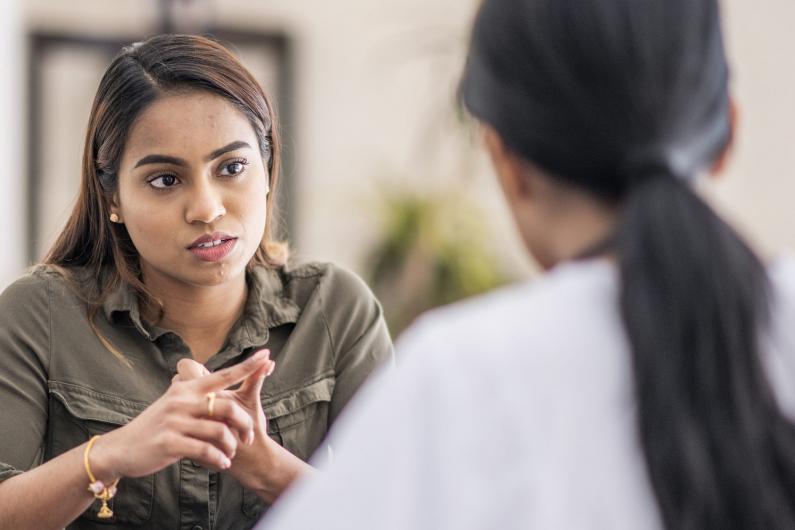 Description
A one-day workshop for chief shop stewards, steward coordinators, and site-specific representatives looking for in-depth training on handling complex grievances.
In the Chief Shop Steward workshop members will:
Identify common challenges and successes in maintaining a strong shop steward team that works effectively with the local executive.
Be provided training and tools to assist chief shop steward/site representatives to mentor less experienced activists, encouraging responsive leadership development, and recruiting new activists. 
Discuss individual action plans that foster personal leadership skills and create regional support networks.
Workshop Date:
June 29, 2023 - Kelowna  
Applications are now closed.